it was the busta rhymes, it was the worsta rhymes
(via peaceofpizza)
actual diary entry from when i was in 5th grade oh my god
(via schmemsily)
Icon 2: just a few more days
oil on paper
29 x 36 inches
(via maiathebee)
lol omg thanks, columbia boy! for one moment i was afraid that i didn't have your approval! thank god brave men like you can come out anonymously on the internet and let me know that it's okay to have the body that i have! jesus, i was so scared for a second that i might control my own perception of my body but THANK THE LORD that you reminded me that no matter what i think about myself, your approval is really all that i need!
let's buy this dude a drink, am i right?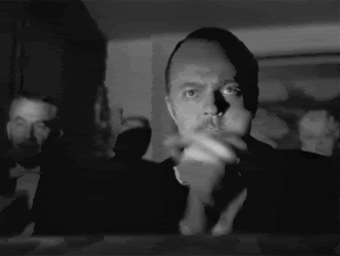 Happy 10th Anniversary, "Ignition (Remix)"!